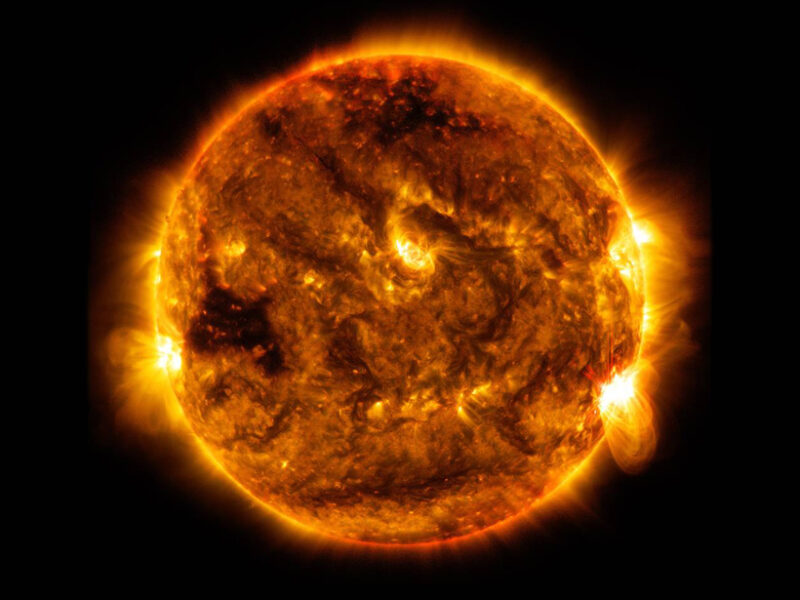 Capping off a year-long interagency collaboration, the White House has released the National Space Weather Action Plan to improve national resilience to the potentially devastating effects of major solar flares.
NOAA's Space Weather Prediction Center provides a useful summary of current conditions and predictions, including a series of dashboards summarizing information targeted at specific user communities, such as Emergency Managers.
Thanks to AGU for the tip!
-ddw